Mary Jo Manzanares – Founder & Editor in Chief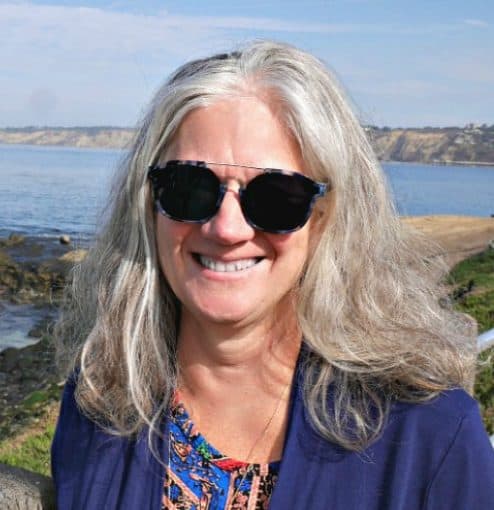 Mary Jo has led a number of travel writing teams and launched The Traveler' Way to help provide inspirational and practical travel information for curious travelers.  She has a passion for travel, and when she's not enjoying a great adventure, she enjoys reading, red wine, and her Siamese cat.  Her top three travel spots are Italy, Paris, and the Caribbean.  Mary Jo also blogs at Traveling with MJ.
Anthony Manzanares – Editor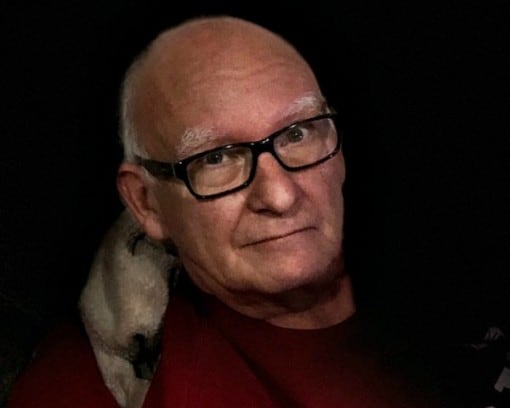 Tony's favorite travel destinations include the Caribbean, Italy, and anywhere that Mary Jo convinces him to visit. He, too, is a lifelong resident of Washington State and enjoys discovering what's new in this beautiful corner of the world.
Tony enjoys attending sporting events (he is an avid Washington State Cougar fan), a steak with a good glass of cabernet, and taking a well-placed nap. He also blogs at Discovering Washington State.