Meet The Traveler's Way Team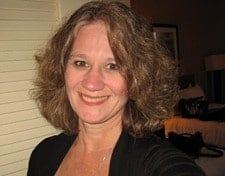 Mary Jo Manzanares, Editorial
Mary Jo has led a number of travel writing teams, and is excited to be launching The Traveler' Way to help provide inspirational travel information for curious travelers.  She has a passion for travel, and when she's not enjoying a great adventure, she enjoys reading, red wine, and shoes.  Her top three travel spots are Italy, Paris, and the Caribbean.  Mary Jo blogs at Traveling with MJ, and you can follow her on Twitter @flyawaycafe.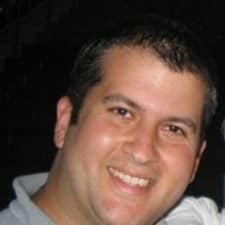 Jonah Sigel, Business Development
Jonah brings his extensive business development and leadership experience to The Traveler's Way team, focusing on strategic partnerships, affiliations, and opportunities.  He has a passion for Toronto sports, and when he's not traveling, he enjoys reading, spending time with his kids and reviewing restaurants.  His top three travel spots are London, Hawaii and Australia.  Jonah blogs at Toronto Sports Media, and you can follow him on Twitter @jonahsigel.