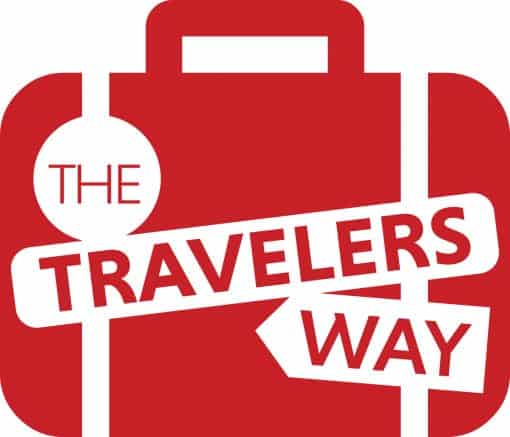 Welcome to The Travelers Way
The Travelers Way is a travel magazine providing information and inspiration for curious Baby Boomer and GenX travelers. Our editorial focus is Curiosity – about people, places, and the world around us.

On The Travelers Way, you'll find inspiration, practical travel ideas, destination recommendations, and plenty of information to plan your next trip.
Latest Posts