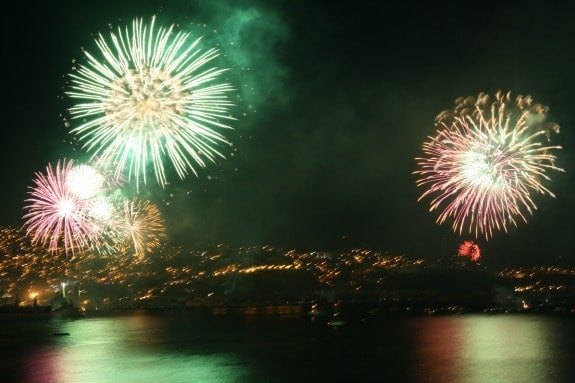 To all our family and friends, near and far —
We wish you much health, happiness, and love in 2014. And lots and lots of miles of safe traveling as well.
We'll have more affordable luxury destinations and experiences for you in 2104, along with inspiration, practical travel ideas, destination recommendations, and plenty of information to plan your next trip – whether that's across town or across the world.
Photo credit:  SXC
Mary Jo Manzanares is a founder and the editor-in-chief of The Traveler's Way, an online travel magazine proving informational and inspirational travel recommendations for curious Baby Boomer travelers. She has been a speaker at various industry events and has a personal travel blog at Traveling with MJ. When she's not traveling, Mary Jo likes lingering over a cup of coffee, wandering in a museum, sipping wine at a cafe, and sharing it all with friends and readers. Mary Jo's top travel destinations are Italy, Portugal, and the Caribbean.