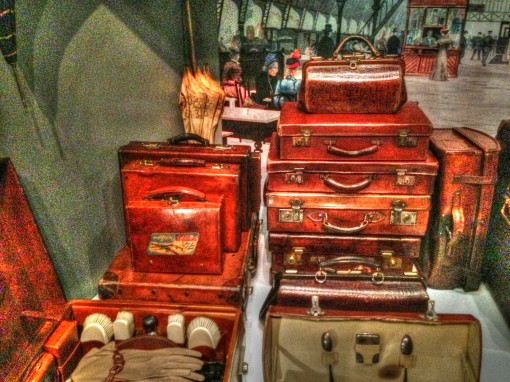 If you are looking for a fascinating history about bags, purses, and luggage, put Amsterdam's Museum of Bags and Purses on your to-visit list.
In the heart of this Dutch Capital, one can find a unique house dedicated to showcasing bags and purses that spam generations – some of the purses date back to the 16th century. A tour of the museum gives you a fascinating look at how the tradition and style of bags and purses have evolved. This is a wonderful little haven for those interested in the history of fashion and style.
This remarkable edifice was the brainchild of Hendrijke Ivo more than 30 years ago. This lady from Amstelveen had a collection of over 3,000 bags and she decided to showcase her passion to everyone. One of the most expensive bags in the wold can be found in this museum.
What drove Hendrijke Ivo to have this enormous collection of bags? Her curiosity in the history of the bags she came across. As an antique art trader, her passion for old bags and luggage led her to acquire a number of bag, eventually becoming an enormous collection of this useful fashion accessories. 
In addition to the antique bags, there are many modern purses are display, including some contemporary designs from Chanel and Hermes.
Photo credit:  Courtesy of Mary Jo Manzanares
What I love about traveling is that you can learn about new cultures, explore new places, taste their food and get the chance to meet exciting and interesting people. I love going to the beach. I want to go to places that have snow since we have a tropical weather here. I always wonder what it feels like!