For those of you who follow @globalculture on Twitter, you've already seen this, but there is one thing you probably haven't noticed. We started publishing the results from our first photo-shoot in our Flickr pool "I could live here". Kudos to our photographer in Mexico as he worked really hard to translate a loose vision of what this could be into our first tangible results: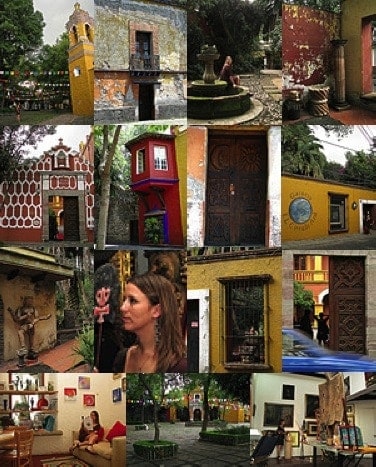 While you will see these photos appear in this blog in a few days as part of our new local content section, there are two important aspects of this project that may not be obvious at first:
1. Every single photo we decide to publish has been given a Creative Commons Attribution Share-Alike license. This means that any one can freely use these photos for their own causes, commercial or not. All we ask for is the attribution.
2. The Flickr pool is a way for us to recruit photographers willing to do the same for their own neighbourhoods. We've set it up as "invitation-only" because we want to make sure that everyone who joins understands how their work should be licensed to further the goals of Global Culture. But we believe there are many photographers out there who will participate.
There is another aspect of this project that I haven't discussed yet. We're in the final stages of preparing the content for its official launch in the next few weeks and I'll continue to elaborate as we get closer to the date.