Alaska is one of America's last true frontiers with endless acres of natural wilderness to admire and explore. Within the immense landscape, Alaska contains 15 national parks, monuments, preserves, and national historical parks, according to the National Park Service.
Spend time in one of Alaska's National Parks discovering all the natural beauty and wonderment this diverse and expansive region offers.
Wrangell-St. Elias National Park And Preserve Is The Best Way To Have Fun
Wrangell-St. Elias National Park and Preserve, situated in the south-central region of Alaska, is approximately a day's drive east of Anchorage. This park is the United States largest National Park and contains the continent's biggest grouping of glaciers along with the best collection of mountains with peaks above 16,000 feet. We cruised Hubbard Bay Glacier, located in the park, and it was awe-inspiring.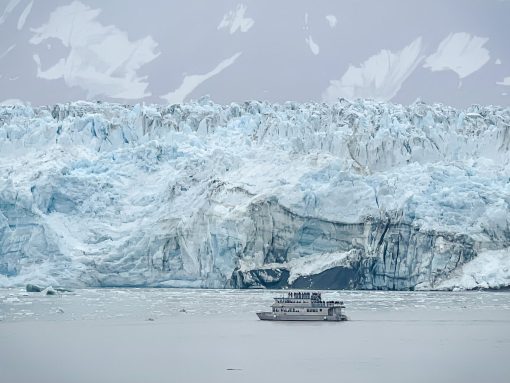 The park offers the adventurer a quieter, more natural setting than some of the busier and more developed Alaska parks. Visitors can access the park in private vehicles using two primitive roads, or by way of boat, tour bus, or air charter.
Katmai National Park And Preserve With Its Abundant Wildlife
Located in the south-central region of Alaska (opposite Kodiak Island), Katmai National Park and Preserve can only be reached by sea or air. Encompassing a mere 7,000 square miles, this park is one of the smallest in the state, but it is the location of 14 active volcanoes, isolated wilderness areas, unspoiled waterways, a rocky coastline, and the park's main attraction-brown bears.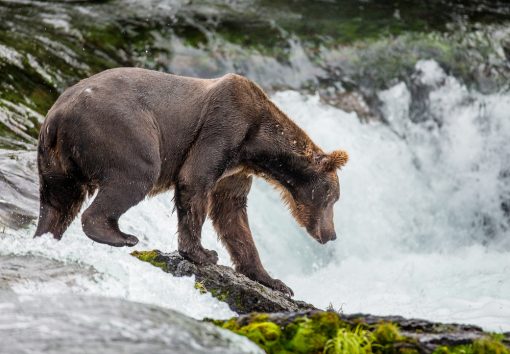 A campground and lodge provide accommodations as well as backcountry camping. Katmai National Park and Preserve provide you with a glimpse into the life of the bears and other natural wildlife as well as the amazing landscape.
Gates of The Arctic National Park and Preserve
Gates of The Arctic National Park and Preserve, found north of the Arctic Circle, includes 8.4 million acres of isolated wilderness. This national park is not suggested for younger children or inexperienced wilderness travelers, but the more adventurous, self-sufficient traveler will find plenty to discover.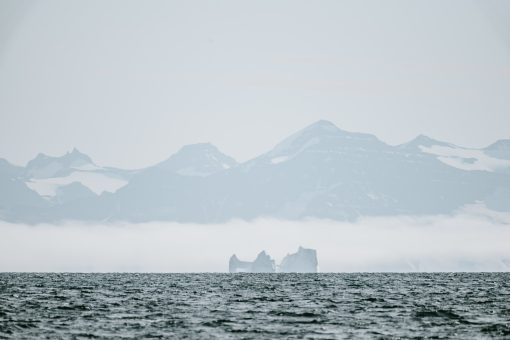 Gates of The Arctic National Park and Preserve does not provide any services or have any marked trails. Visitors to the park can travel around untouched regions of complete wilderness, over rocky mountains, through glacier valleys, and on endless miles of arctic tundra.
Denali National Park
About 240 miles north of Anchorage, Denali National Park covers 6 million acres, with a single 92-mile-long road as its only entry point. Denali National Park opens every spring based on weather, but road plowing into the park usually starts in March for mid-April park access. Entrance fees are per person or per vehicle, with each providing a 7-day pass to the park.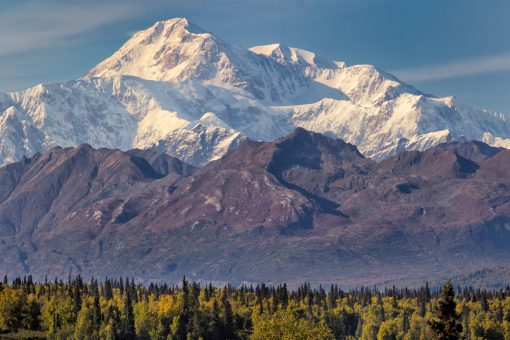 Popular activities in the park include backpacking, mountaineering, hiking, and hunting, and this park is also a good choice if you have an RV rental. Six visitor centers provide education and information to Denali visitors, and the park, formerly known as Mount McKinley National Park, is named for the 600-mile-long mountain range that includes Denali, meaning "the high one."
Glacier Bay National Park
West of Juneau, Glacier Bay National Park in Gustavus can only be reached by plane or boat, and many visitors arrive on cruise ships, tour boats, or personal watercraft. You can read about our visit on a cruise with Holland America.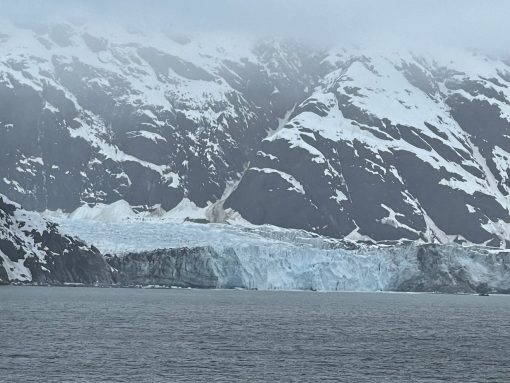 The park is open year-round (limited winter services), and a visitors center with 24-hour exhibits is open from late May to early September. Entrance to the park is free, but permits are required for some activities such as rafting the Tatshenshini and Alsek rivers.
The steep glaciers and ice fields of Glacier Bay National Park are the main highlights. Common activities in the park include touring Glacier Bay by boat, exploring Bartlett Cove, fishing and kayaking.
Kenai Fjords National Park
Located in Seward in the south-central area of Alaska, the Kenai Fjords National Park is accessible via Seward Highway, a National Scenic Byway. The park is open year-round except for the Exit Glacier road in the winter and parts of the coastal backcountry from late fall through early spring.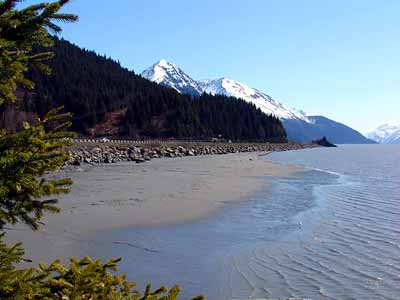 Public-use cabins require a fee and reservations, but access to the park and camping are free. Common activities include hiking, boat tours, fishing, mountaineering, and winter activities such as ice climbing, snowmobiling, and moose, bald eagles, dal sheep and grizzly bears spotting. The highlights of this remote location include Harding Icefield, which contains over 38 glaciers.
Kobuk Valley National Park
A remote area with no public access roads and spectacular views, Kobuk Valley National Park can only be entered from Kotzebue or Bettles via a small plane air taxi, by snowmobile, or on foot.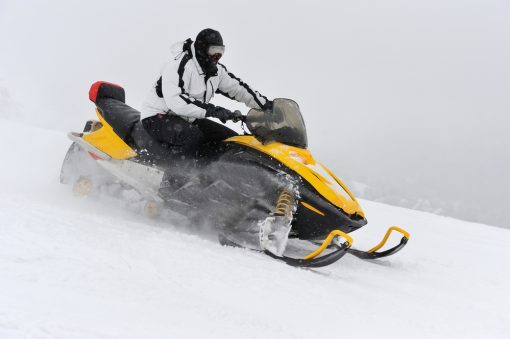 Open year-round, the park's arctic climate from October to April can deter guests, and snow and freezing temperatures can occur year-round. There are no entrance fees, and popular activities include boating, camping, hiking, backpacking, fishing, and rafting. Features of the park include the Baird Mountains, Kobuk Sand Dunes, and the 61-mile-long Kobuk River.
Lake Clark National Park To Have The Best Time
Lake Clark National Park is only accessible by small aircraft or air taxi, with a one- to two-hour flight from Anchorage, Kenai, or Homer to reach the furthest points of the park.
The most popular time to visit the park is from June to September, although the park is open year-round. Camping does not require reservations, and there are no entrance fees to the park.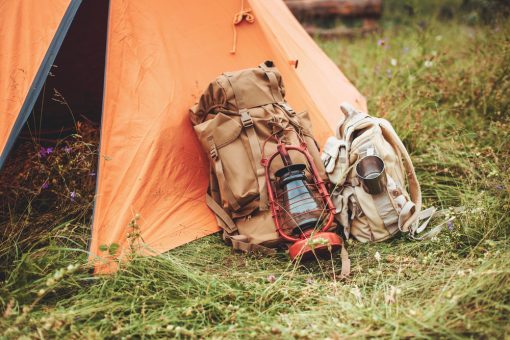 Once in the park, you can enjoy rafting, kayaking, hunting, fishing, backpacking, wildlife viewing and hiking. Beautiful features of Lake Clark National Park include volcanoes, mountain ranges, glaciers, wild rivers, and waterfalls.
Klondike Gold Rush National Historic Park
You hear the words "gold rush" and chances are the first state you think of is California. The 49ers football team has done much to steal the thunder from the Klondike Gold Rush, but the real-life 98ers of Alaska were every bit as fascinating as their California counterparts.
Klondike Gold Rush National Historical Park spans nearly 14,000 acres near the epicenter of the Alaska Gold Rush: Skagway.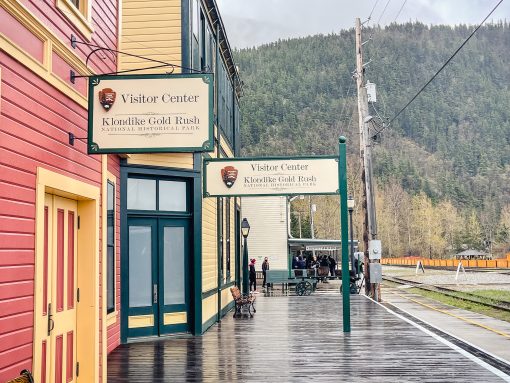 If you head to this Alaskan National Park during summer and are up to the physical exertion, head off in the direction of Canada on the Chilkoot Trail. While it's currently closed due to heavy flood damage, hopes are that it will eventually be open again. Limited use is allowed for the first mile and a half of the trail. Till then, enjoy the recreated reality of the Gold Rush provided by the historic district of Skagway.
This National Park has four units – three in Skagway, and one site in Seattle.
Visit the National Parks in Alaska
Alaska and California are the only two states in America with eight national parks each, a staggering number when compared to the rest of the country.
Remote, pristine, and full of wildlife, the National Parks in Alaska provide numerous activities such as hiking, backpacking, rafting, kayaking, moose and brown bear viewing, hunting, fishing, and mountaineering. Start planning your Alaska road trip, cruise, or vacation today.
Anthony has found travel provides a healthy balance to his day job as a criminal defense attorney. Living on the periphery of blogging for years, he's now decided to flex his creative muscles with a little writing and photography of his own. Anthony's favorite travel destinations are the Caribbean, Italy, and Ireland.