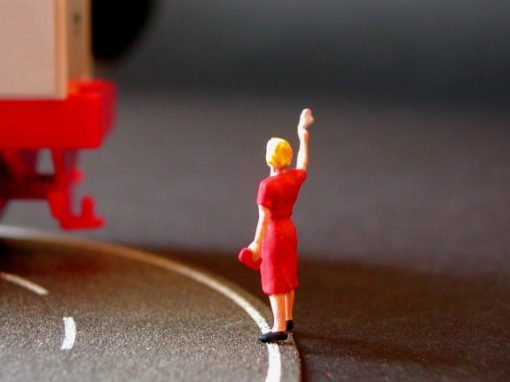 As we bid adieu to 2012, I'd like to thank all of our readers who made us a part of their travel life and experiences this past year.
The Travelers Way started on a high note at the beginning of the year, and although we've gone through a bumpy patch – that's meant a much reduced publishing schedule – we're still here, we're still traveling, and we still want to share it with you.
We'll be back in the new year with a renewed focus and commitment to bringing you information and inspiration, reviews and recommendations, practical tips and lots of ideas on how to enjoy your travels. Whether you're journey around the world or across your town, we hope you'll make us a part of your travel reading in 2013.
Thank you for caring about what we do!
Photo credit:  SXC
Mary Jo Manzanares is a founder and the editor-in-chief of The Traveler's Way, an online travel magazine proving informational and inspirational travel recommendations for curious Baby Boomer travelers. She has been a speaker at various industry events and has a personal travel blog at Traveling with MJ. When she's not traveling, Mary Jo likes lingering over a cup of coffee, wandering in a museum, sipping wine at a cafe, and sharing it all with friends and readers. Mary Jo's top travel destinations are Italy, Portugal, and the Caribbean.