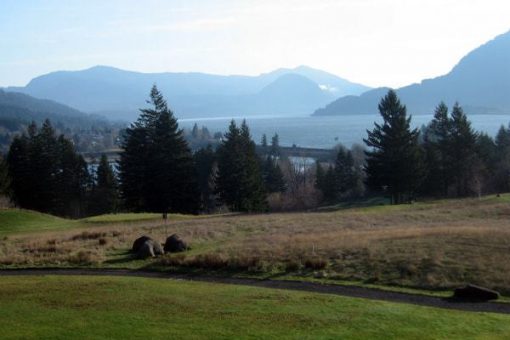 Affording a vacation can be difficult, and especially so if you've got children, but even though you may think a vacation won't fit into your budget this summer, there are lots of deals available.  Consider some of the basic, but often over-looked, money saving travel tips and keep all your options open – you may find yourself on that terrific summer vacation after all.
Here are 10 tips to save money on your next vacation:
Book in Advance. Although an obvious one, travelers forget that often a lot money can be saved by booking in advance.  Don't be afraid to shop around the different tour companies – some will allow you to book as far as a year in advance.  Why not take a short trip this summer while save your that big vacation next year.
Avoid the Extras.  The optional extras may make things easier but they can be very expensive. Avoid a rental car and rely more on public transportation.  For example, in Spain there are great public transportation links, and the cost of getting the bus in Turkey is next to nothing.  Do your research and you'll find lots of similar options.
Haggle. If you've found a good hotel while option, it's worth getting in touch with them directly to see if they have any offers or discounts available. Email is usually sufficient and less awkward then having a conversation if you are worried about language barriers. The answer may be not, but there's no harm in trying.
Monitor the Prices. Just because the price is set at one thing on the day you check doesn't mean it will stay that way. Websites will often entice you with timely discounts, and it's worth keeping an eye on the dates you're looking to travel.  Being flexible on your travel dates can also help.
Consider a Hostel. Just because you're going away with your family doesn't mean you can't stay in a hostel. Many hostels throughout Europe have family rooms, and the overall price of your stay will be greatly reduced in comparison to a resort hotel.
Shop Smart for Food & Drink. Just because you're going on vacation doesn't mean you have to pay the price for expensive food and drinks every day you're traveling. Consider taking some powdered juice along for your children or crackers and other dried goods that you can bring from home. You can hit up a grocery store for replacements while you're on the road.
Vacation Reading.  Consider borrowing from the library; you can pick up travel guides from your local library without having to pay for them (after all, you probably won't use them again). You can also check out some books to read while you're traveling to avoid the costs of buying them new.  If you do buy, look for half-priced or discount book stores.
Book Online. Booking your vacation online can save you substantial amounts of money, but don't overlook other options.
Check the Exchange Rates. If you're traveling abroad, don't just assume that you're getting the best exchange rate for your dollar without shopping around. Explore the different money exchange services to find one which will make your money stretch the furthest. Don't forget to check with your personal bank, credit union, and credit card companies.
Go Camping.  Why not take a tent and head outdoors for your next vacation?  There are some great national parks to enjoy.  Or, if sleeping outdoors is not your cup of tea, consider a mobile home rental in a park setting.  Competitively priced, these may offer a savings over traditional vacation accommodations.
Photo credit:  Mary Jo Manzanares
This is a guest post from freelance writer Kieron who writes for family camping holidays specialist Thomson Al Fresco.  His top three travel spots are:  Pula (Croatia), Rome (Italy) and Getafe (Spain).