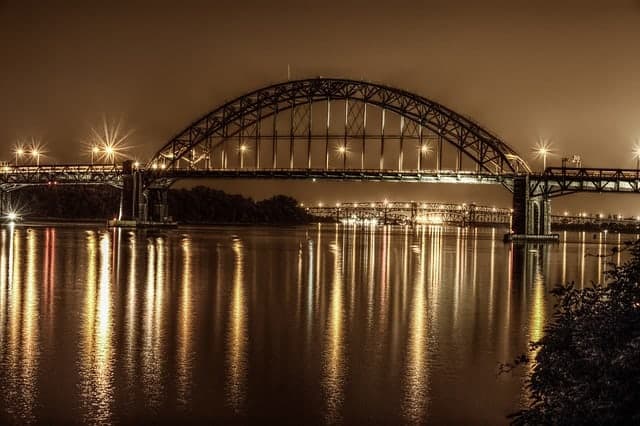 The City of Brotherly Love has starred in numerous blockbuster movies, showcasing the city's iconic sights. For film buffs, it's the perfect guide for exploring Philadelphia's historic, culturally rich and ever-growing neighborhoods which are the fabric of the city.
Here's how you can discover Philadelphia's innovative spirit through the movies.
Do you have a favorite movie set or filmed in Philadelphia?
For Pinterest: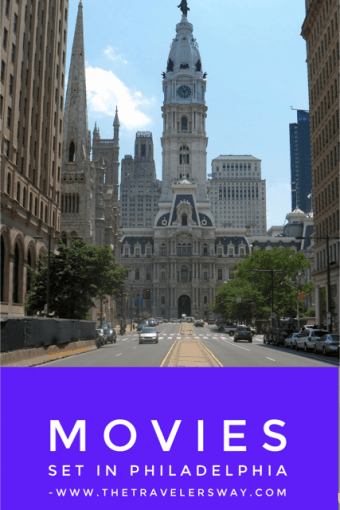 Disclosure:  This post contains affiliate links. Clicking through for additional information or to make a purchase may result in a small commission being paid. By doing so, you help support this site and its authors, and we thank you.
Anthony Manzanares | Anthony has found travel provides a healthy balance to his day job as a criminal defense attorney. Living on the periphery of blogging for years, he's now decided to flex his creative muscles with a little writing and photography of his own. Anthony's favorite travel destinations are the Caribbean, Italy, and Ireland.