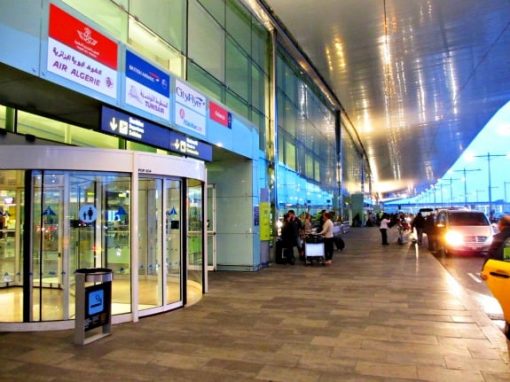 Barcelona's El Prat Airport (BCN) is located about seven and half miles from the city center, and is the second largest airport in Spain (behind Madrid). It is the primary airport in Catalonia and primarily serves domestic Spain routes along with European and North African destinations, with more limited service to North America. It the 9th busiest airport in Europe, serving over 35 million passengers in 2012.
Photo credit:  Mary Jo Manzanares
What I love about traveling is that you can learn about new cultures, explore new places, taste their food and get the chance to meet exciting and interesting people. I love going to the beach. I want to go to places that have snow since we have a tropical weather here. I always wonder what it feels like!