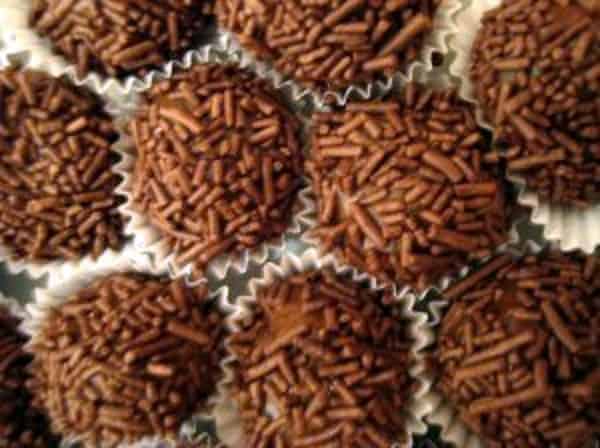 Home of the Stratford Shakespearean Festival Theatre and Justin Bieber, Stratford, Ontario, is also home to the to a burgeoning culinary scene, making it a trifecta for travelers of theater, music, and food.
Whether you come to Stratford for the theater or the music, you'll have plenty of opportunities for your three meals a day, but when your sweet tooth gets the better of you, set out on the Chocolate Trail.  The Chocolate Trail is made up of chocolate shops, restaurants, and other shops that offer a wide ran of delicious cacao-based products – a total of 16 stops in all.  Chocoholics – this is your kind of place!
This is my kind of trail food:
While there is nothing wrong with eating your way through Stratford, you can save time and money by opting for the Choco-Pass, a $20 pass that entitles you to treats at 8 of the 16 stops along the Chocolate Trail (the delicious treats are valued in excess of $40).  The Choco-Pass is available year round, and is valid for three days from the date of purchase, so you can spread out your chocolate fix, or opt for it all at once.  You can purchase the Choco-Pass online or at the Stratford Tourism Alliance office at 47 Downie Street.
Enjoy your chocolate, and add in a little theater and/or music, a combination sure to make Stratford a great, and easy, get-away weekend.
Photo credit: SXC