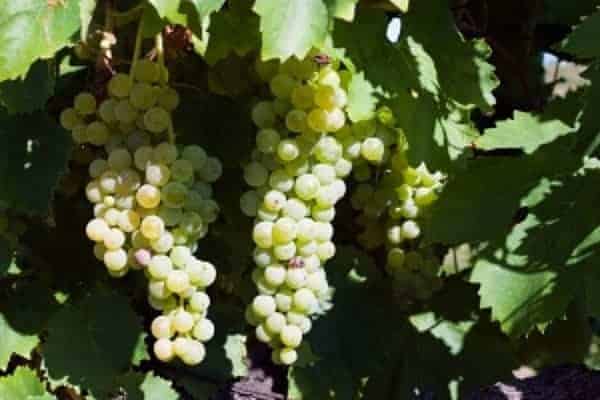 Think of wine, and you likely think of the Bay area of San Francisco. Think a little more, and you probably think of Napa.  You can't really go wrong with Napa, bBut if you stop there, you'd be missing out on a whole lot of great wineries – located on the other side of the bay in Sonoma County.
Wine related travel is a popular part of Sonoma County, with 13 American Viticultural areas each with distinctive characteristics. The Pacific coastline, redwood forests, fertile valleys, and mountains all add to the mix in producing some truly outstanding wines.  And it makes for a beautiful spot for a weekend of wine tasting, too!
Take a day trip from Oakland or San Francisco, plan a weekend wine getaway, and spend some time tasting and learning all about what the Sonoma wineries and wine have to offer.
Everyone has their personal wine preferences, and with over 250 Sonoma-area wineries to choose from, coming in all sizes and flavors, it's often hard to come up with some favorites. But that's just what Sonoma County has done for you – put together a list of 13 wineries that offer a little something more than just great wine.
In alphabetical order, here's the list, along with some tasting notes:
Do you have a Sonoma favorite that didn't make the list? Tell us about it in the comments!
Photo credit: SXC
Mary Jo Manzanares is a founder and the editor-in-chief of The Traveler's Way, an online travel magazine proving informational and inspirational travel recommendations for curious Baby Boomer travelers. She has been a speaker at various industry events and has a personal travel blog at Traveling with MJ. When she's not traveling, Mary Jo likes lingering over a cup of coffee, wandering in a museum, sipping wine at a cafe, and sharing it all with friends and readers. Mary Jo's top travel destinations are Italy, Portugal, and the Caribbean.