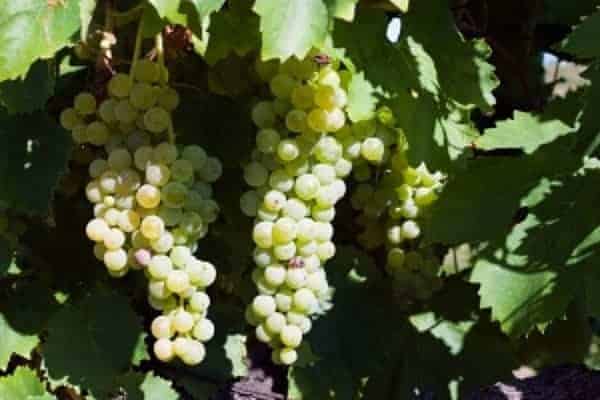 Think of wine, and you likely think of the Bay area of San Francisco. Think a little more, and you probably think of Napa.  You can't really go wrong with Napa, bBut if you stop there, you'd be missing out on a whole lot of great wineries – located on the other side of the bay in Sonoma County.
Wine related travel is a popular part of Sonoma County, with 13 American Viticultural areas each with distinctive characteristics. The Pacific coastline, redwood forests, fertile valleys, and mountains all add to the mix in producing some truly outstanding wines.  And it makes for a beautiful spot for a weekend of wine tasting, too!
Take a day trip from Oakland or San Francisco, plan a weekend wine getaway, and spend some time tasting and learning all about what the Sonoma wineries and wine have to offer.
Everyone has their personal wine preferences, and with over 250 Sonoma-area wineries to choose from, coming in all sizes and flavors, it's often hard to come up with some favorites. But that's just what Sonoma County has done for you – put together a list of 13 wineries that offer a little something more than just great wine.
In alphabetical order, here's the list, along with some tasting notes:
Acorn Winery – A good variety of wine is offered at this small winery. Call in advance for a visit, but give it a try even if you're just down the road as you don't necessarily need a lot of advance notice.   Located in Healdsburg.
Annapolis Winery – Small family owned winery that produces small barrels of delicious wine. Located in Annapolis.
Balletto Vineyards/Dutton Goldfield – Two wineries that operate a joint tasting room. Balletto features Chardonnay, Pinot Noir, Zinfandel, and Pinot Gris. Dutton Goldfield features Pinot Noir and Chardonnay. Located in Santa Rosa.
Gundlach Bundschu Winery – Gewurztraminer. One of the oldest wineries in Sonoma County, located in Sonoma.
Hawkes Winery – Merlot, Cabernet, Chardonnay. Located in Healdsburg.
Matanzas Creek Winery – Merlot. The winery is surrounded by lavender fields. It's a bit hard to find, located a little off the beaten path, but it's worth the effort.  In Santa Rosa.
Mutt Lynch Winery – Dog lovers will love this places with the cleverly named wines, Merlot Over, Play Dead, and Unleashed Chardonnay. Good wine always goes with good humor. Located in Healdsburg.
Quivira Vineyards – California Grenache, Grenache Rose, and Sauvignon Blanc. Located in Healdsburg.
Robert Rue Vineyard – Old-vine Zinfandel. Located in Fulton.
Robledo Family Winery – Variety of wine offerings. Open by appointment only, but the owners are very accommodating, and short notice isn't usually a problem. Located in Sonoma.
Russian River Vineyards – Sauvignon Blanc and Syrah.  The winery also has a restaurant, making it a great stop when you need a little sustenance.  Located in Forestville.
Stryker Sonoma Winery and Vineyards – Zinfandel and Cabernet. Located in Geyserville.
Twomey Cellars – Merlot. Located in Healdsburg.
Do you have a Sonoma favorite that didn't make the list? Tell us about it in the comments!
Photo credit: SXC
Mary Jo Manzanares is a founder and the editor-in-chief of The Traveler's Way, an online travel magazine proving informational and inspirational travel recommendations for curious Baby Boomer travelers. She has been a speaker at various industry events and has a personal travel blog at Traveling with MJ. When she's not traveling, Mary Jo likes lingering over a cup of coffee, wandering in a museum, sipping wine at a cafe, and sharing it all with friends and readers. Mary Jo's top travel destinations are Italy, Portugal, and the Caribbean.