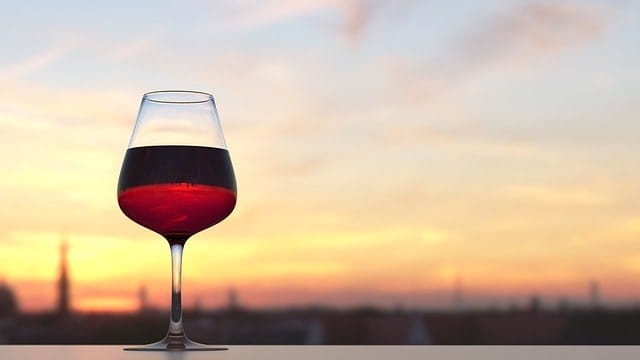 This Mother's Day, whether you're welcoming a new mom or celebrating the wisdom of a grandmother, Rioja has the perfect wine pairings for every madre. We've even made it easier by offering up some perfect pairings.
For the new mom
She's likely busy, tired and overwhelmed, so introduce her to Rioja Blanco, a wine that is simple and refreshing and destined to become her new best friend. Many people forget that Rioja does make white wine. Most Rioja whites are released a year after their vintage, so they're crisp and fresh. We wouldn't blame you if you tried it out yourself first.
Suggestions:  Bodegas Muga Blanco 2014, Vivanco Rioja Blanco 2013, El Coto Rioja Blanco 2015
For the experienced mom
She may already have a favorite wine, but she'll be pleased with trying something new that's still easy to drink, yet sophisticated. Try a Tempranillo that has rested at least one year in oak barrels, then taking up to three years to be released. It's silky smooth and fruit forward palate can pair with all sorts of fare, from sophisticated to every day.
Suggestions: Torres Ibericos Rioja Crianza 2013, CVNE Vina Real Crianza 2012, Marques de Caceres Rioja Crianza 2012
For the Godmother
Let her know you cherish her with a wine that takes its time to get it right. An elegant Rioja Reserva is aged for 3 years and released when ready to be enjoyed. It's the perfect medium between mom and grandma, we mean crianza and gran reserve.
Suggestions: Campo Viejo Reserva Rioja 2010, Marques de Vargas Rioja Reserva 2010,  Marques de Murrieta Rioja Reserva 2012
For the Grandmother
Full of wisdom, they deserve nothing but the best – show your abuela your gratitude with a special Gran Reserva. A Rioja Gran Reserva gets only better with time, aged at least two years in oak then three years in the bottle and only released when ready to be drunk, this wine is perfect for someone who has been patient and generous to you and your family.
Suggestions: Conde de Valdemar Gran Reserva 2005, Bodegas Ramon Bilbao Gran Reserva 2005, Marques de Murrieta Castillo Ygay Gran Reserva 2007
For Pinterest: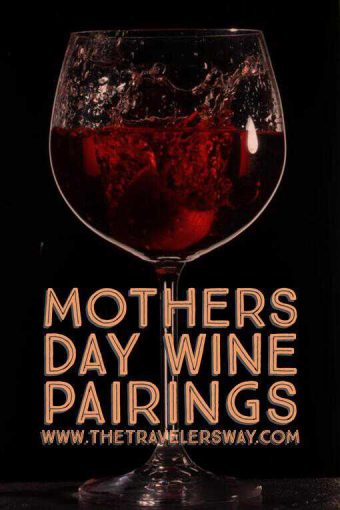 Mary Jo Manzanares is a founder and the editor-in-chief of The Traveler's Way, an online travel magazine proving informational and inspirational travel recommendations for curious Baby Boomer travelers. She has been a speaker at various industry events and has a personal travel blog at Traveling with MJ. When she's not traveling, Mary Jo likes lingering over a cup of coffee, wandering in a museum, sipping wine at a cafe, and sharing it all with friends and readers. Mary Jo's top travel destinations are Italy, Portugal, and the Caribbean.