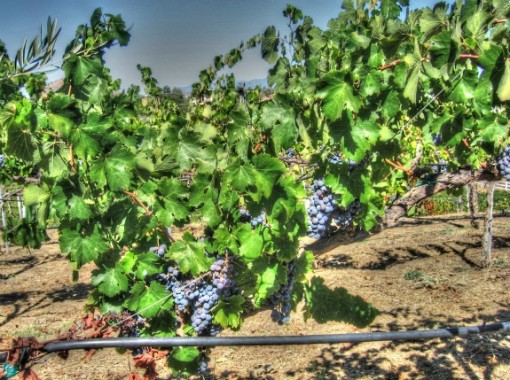 Wine making in Temecula has become a tourism boon, creating streams of visitors to a Southern California often know only for theme parks. Temecula brags that is has the best of Tuscany and southern France combined right here at home.  ver 40 vineyards  offer a variety of wines to tempt the wine lover, or would-be-we-wine-lover, to enjoy what's on offer.
Temecula wine makers offer everything from traditional tastings, to festivals and gala events, to hot air balloon flights over the vineyards. Wine maker dinners, with creative menus and wine pairings, have become popular and some of the larger wineries offer a cafe on site.
Wineries can be visited independently or as part of a tour. The Convention and Visitors Bureau has created a handy wine country map that I'd recommend picking up. Be sure to check the open hours and if reservations are required.
Photo credit:  Mary Jo Manzanares