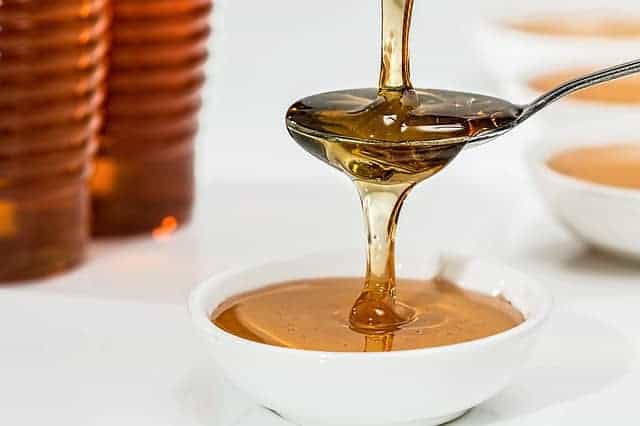 On Saturday, May 6th, 2017, the historic northern California town of Woodland will become the hub of all things honey as it hosts the inaugural California Honey Festival, with Mead as a central theme. As the alcoholic drink derived from honey, mead plays a big part in the festivities.
"To really celebrate Mead and Honey, we've created a very cool Mead Speakeasy concept" says festival organizer Kristy Lyn Levings. "The Mead Speakeasy will be embedded in the festival in a secret location to be revealed closer to the festival date and feature some of the best meads made in California".
Mead is also attracting avid wine drinkers as it takes on the nuances and aroma of the original honey it was created from, hallmarks of terroir. Orange blossom honey is easily translated into an orange blossom mead and likewise for wildflower, sage and other honey varietals which in turn, offer discerning palates an uncommon depth and nuance of flavor.
At the Mead Speakeasy in the California Honey Festival, festival goers will get a chance to sample and learn about multiple meads from a variety of meaderies serving their 'bee-booze'.
Woodland has wonderfully historic architecture down Main Street where the festival is going to be held. The Mead Speakeasy will take advantage of the vintage buildings to create a speakeasy experience. The exact speakeasy location will remain a secret until the festival date gets closer, in keeping with a true speakeasy theme. Check the website regularly for information or signing up on the mailing list.
Scheduled for Saturday, May 6th, the California Honey Festival will run the length of the Historic Downtown Woodland Main Street. This large family friendly festival offers five different stages of entertainment, delicious honey inspired foods, a traditional beer garden, carnival rides, arts & crafts vendors and much more.
For Pinterest: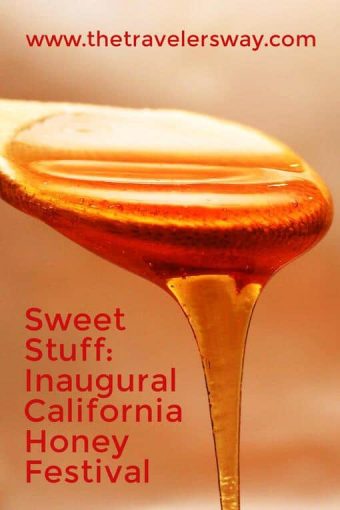 This post contains affiliate links. Clicking through for more information or to make a purchase may result in a small commission coming our way. Thank you for supporting this site and its writers.
Mary Jo Manzanares is a founder and the editor-in-chief of The Traveler's Way, an online travel magazine proving informational and inspirational travel recommendations for curious Baby Boomer travelers. She has been a speaker at various industry events and has a personal travel blog at Traveling with MJ. When she's not traveling, Mary Jo likes lingering over a cup of coffee, wandering in a museum, sipping wine at a cafe, and sharing it all with friends and readers. Mary Jo's top travel destinations are Italy, Portugal, and the Caribbean.