Get the Party Started!
It's time to strap on your favorite bathing suit and take a dip in your new sunscreen lotion. Holidays are right around the corner and where best to relax and indulge, then in the pristine ambiance of Goa. Everything is crazy when you are in Goa. Her clear blue waters are a siren call for all those who seek thrills in their life. Just wading in her waters is not enough. The thrill is to go crazy – things one won't dare to do in their mundane existence – but also to stay safe and keep your personal belongings secure. Goa is the land of wildest kicks and endless partying. Let's take a peek into the possibilities Goa has to offer her visitors.
1. Stunning Dark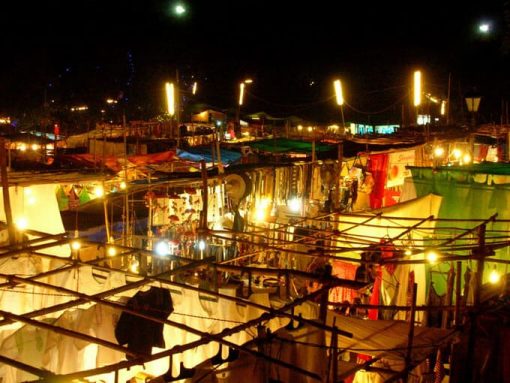 Night life in Goa is one for the wild and the wildest dreams are grasped in the Beach Clubs of the likes of Café Mambo, Cohiba, Cape Town Café and more. With outrageous DJs spinning tunes, these clubs throw you headfirst into the craziness of night life in Goa. Apart from the programs arranged by the night clubs, Goan tourism organizes special events.
2. Playing in the Deep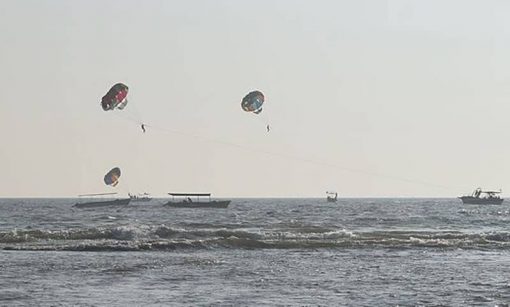 The ocean is your best friend while in Goa. It's just not enough to wade in the waters, try challenging the deep blue of Goa and conquer the waves with sports. As you cling on to the Ringo Rides amidst the crashing waves you'll feel the adrenaline rush both of fun and fear of falling off the circular tube. Pindul Cave, Candolim, and Baga Beaches offer these rides. Windsurfing is available as are parasailing, kite surfing, jet skiing, and banana rides.  There are all sorts of adventures whether you're an expert or beginner.
3. Jungle Book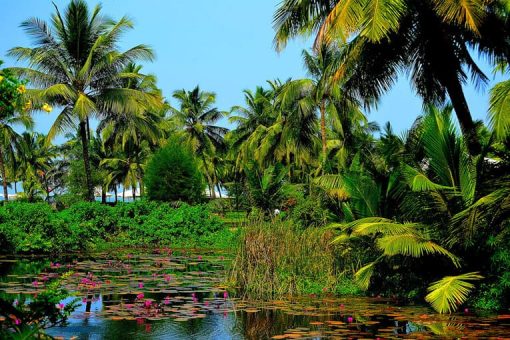 Watch elephants play! From a distance, of course, and not in any way that encroaches upon their habitat or encourages irresponsible animal tourism. Watch these magnificent giant drinking, bathing, and walking about in the rural beauty of Goa. It's almost like you're living in the Jungle Book, providing a chance to connect more with the natural habitat of Goa.
4. Ready, Aim, Fire!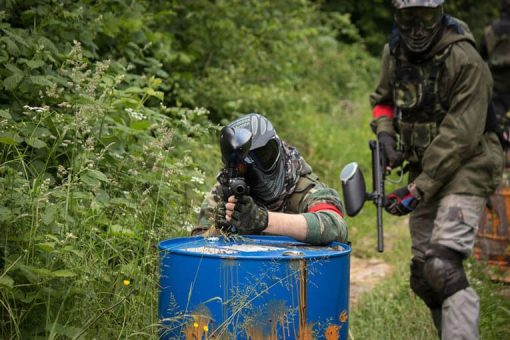 Check out the best paintball arenas, I think a fun afternoon and a must visit in Goa. MILSIM (Military Simulation) is my first recommendation, turning the Paintball arena into a battlefield. Take on the heat of the war zone and duck and dive to save yourself from flying paintball bullets.
5. Try your luck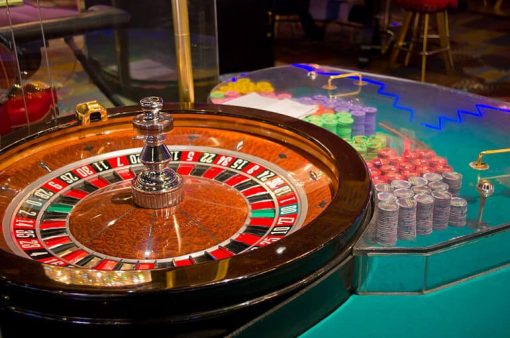 Try your luck at Casio Royal and its 24/7 entertainment. It's the perfect spot to let go and get wild and crazy, all legally, of course.
Everything you do in Goa has a wild twist. It is a part of why people choose to visit Goa. To indulge in the little pleasures of life is no sin, but a sign of life.  The key to life is to let go and get the party started.
For Pinterest: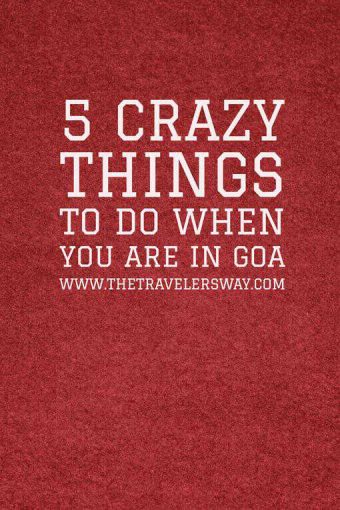 Rohit Agarwal is an explorer who likes to learn about different cultures and traditions. Although he has traveled to several tourist destinations, he believes that every traveler should visit India once in their lifetime. He is a blogger at http://www.transindiatravels.com and has compiled various stories related to tourism.