India is a land of myriad cultures and communities that co-exist and thrive in a splendid manner. This multi-cultural aspect is evident in different forms of Indian cuisine providing a paradise for all types of food aficionados. You will find cities popular for their unique culinary delights, however, most of them differ in their region-specific style of cooking and flavors.
Here are my recommendations for the best Indian cities if you want to satiate your cravings for the best in local and exotic foods.
1. Delhi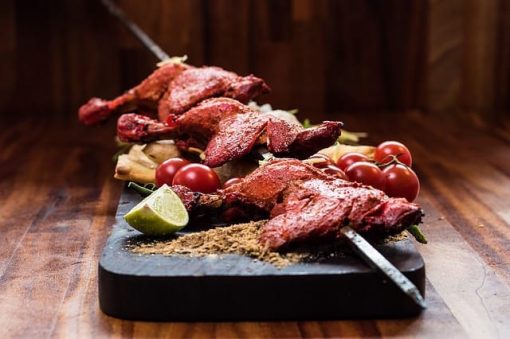 Popular as the "Food Capital of India" Delhi offers you appetizing meals and snacks. The street food can vary from the ubiquitous gol-gappas to Indianized versions of continental dishes from Italy, China, Mexico, etc. The people here are quite creative, as they can add tamarind syrup and curd to anything to make it Indian. For instance, if you are served a plate of Nacho Chaat, don't be surprised, if Mexicans experiment with sweets, Delhi can experience with their food too! This is one of the best places in India to savor North Indian cuisine. From roadside stalls and walled cafes to high-rise restaurants, you can enjoy a multitude of gastronomical delights while visiting some of the old Delhi tourist places. Do try the scrumptious chhole bhature, pani puri, buttery paranthas, grilled chicken, and papri chaats. For visitors with a sweet tooth, Delhi provides syrupy hot jalebi and lip-smacking gaajar ka halwa as delicious options.
2. Jaipur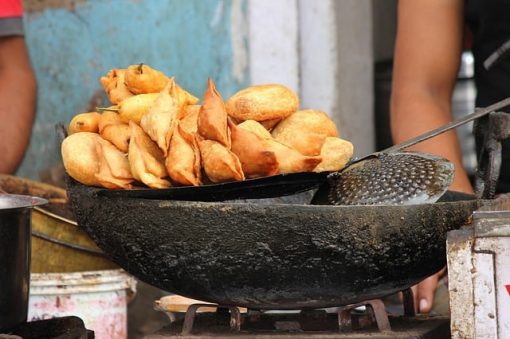 This city of royal grandeur is famous for its typical Rajasthani cuisine, especially, the ghee-topped Dal Baati Churma and spicy gatte. No matter if you are visiting the crowded tourist destinations or a few overlooked ones, the taste will be as authentic as it can get. Here, you can bite into the spicy and piping-hot pyaz kachori and laal maas. For desserts, you should try its awesome kulfis, ghevar, balusahi, gujia, and flavored lassi.
3. Lucknow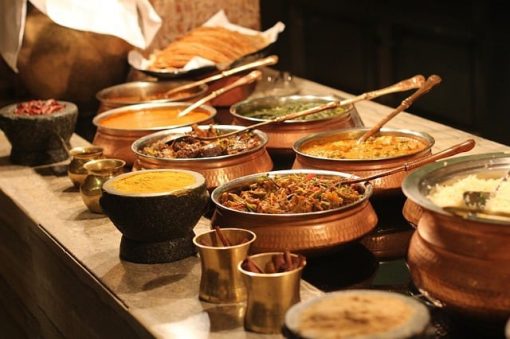 Famous as the 'City of Nawabs', Lucknow brings forth a variety of legendary Mughlai and Awadhi dishes for both vegetarians and non-vegetarian foodies. You can sample a variety of delectable kebabs such as Galouti, Seekh, Shammi, Botti, and Kakori. You can also have a bite of different types of crispy paranthas, spicy kormas, and mouth-watering sheermal. You can splurge on rich, malaai kulfis and world-famous Banarasi Paan, if you are a lover of desserts.
4. Kolkata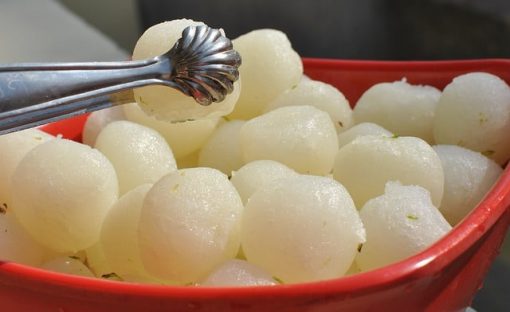 Nicknamed as the 'City of Joy', Kolkata is renowned for its fish-based dishes, to die for sweets, and roadside foods. From Hilsa sarso bata and bhetki fish curry to ubiquitous egg rolls and mutton chops, the Bengal capital offers a wide range of tasty non-vegetarian goodies. You will also find a wide range of sweets and desserts such as rassogulla, sandesh, mishti doi, and paayesh to whet your appetite. In addition, the roadside food vendors will delight you with their hot and flavorsome puchkaas, jhalmuri, chowmein, kathi rolls, and cutlets.
5. Hyderabad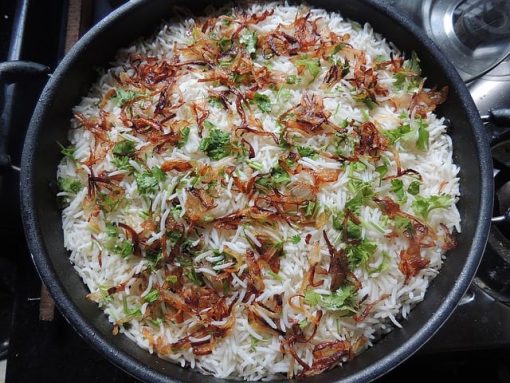 Known as the 'City of Nizams', this city is a melting pot of Turkish, Mughlai, and Andhra cultures. In fact, the local cuisine mostly consists of rice, meat, and spices. The best example is the internationally-famed Hyderabadi 'dum biryani' which is full of spicy flavors. You can also binge on street-side local delicacies such as tootak and kheema-samosa.
6. Udupi
If you want to taste all the dishes of South Indian cuisine at one place, then this Konkani town will not disappoint you at all. Located in Karnataka, Udupi will reward your tastebuds with its varieties of yummy dosas, idlis, uthapams, sambhar, rasam, and chutneys. Some of the local restaurants serve these delicious fares on a clean, green, and glossy banana leaf to give you an authentic South Indian experience!
7. Pondicherry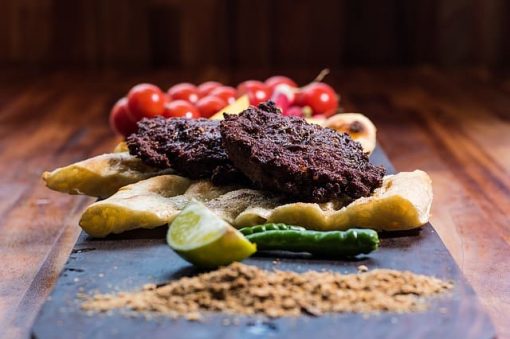 This beautiful resort city serves the best of, both, the French and the South Indian cuisines. If you are a die hard Organic food-lover, then you can try out the meals offered at the Auroville Ashram.
8. Mumbai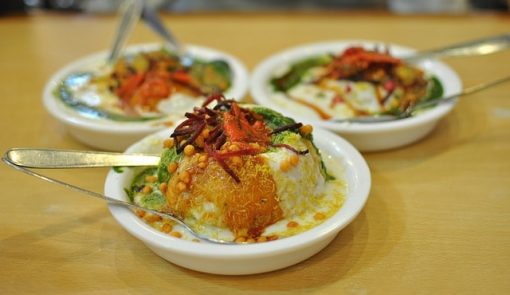 This metropolitan city is well-known for its vada pav and Masala chai. You can happily tuck into street food fare such as vada pav, pav bhaji, bhelpuri, and sev puri, without worrying about nutrition, hygiene or cost. These food items are freshly-cooked, stomach-filling, scrumptious, and low-priced. In addition, there are numerous cafes and restaurants where you can sip Irani (Persian) chai, gorge on Chinese food, and try out other Continental cuisines. Don't forget to binge on typical Maharashtrian dishes and yummy modaks!
9. Goa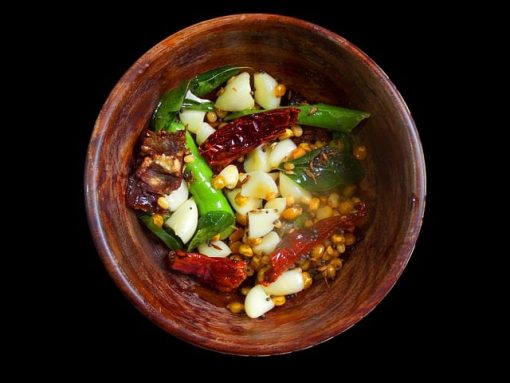 The Goan cuisine mostly consists of an array of seafood preparations and curries involving crabs, fishes, prawns, lobsters, and squids. Do munch on the tasty Goan-style sausages, Vindaloo, sorpotel, and Bebinca (a local sweet dish). Goa is famous for its beach parties and pub culture. So, don't forget to intoxicate yourself with its favorite and local cashew-based drink, Goan Feni!
10. Ahmedabad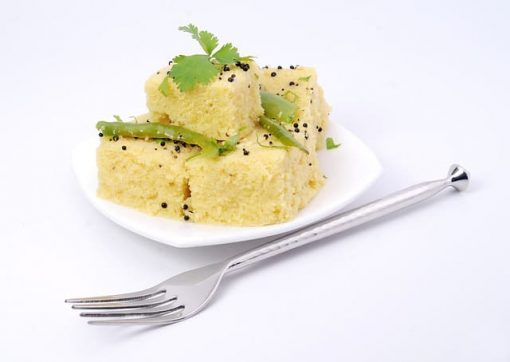 This vibrant city offers all sorts of traditional and vegetarian Gujarati fare. Have a pick from various assortments of dhokla, khandvi, thepla, khakhraas, and fafdas. Indulge your sweet tooth in creamy Basundi and spongy khammans. You can also munch on crispy and spicy pakodas and chaats to enhance your local food experience!
If you're looking for another amazing food destination, then you must visit Kochi. You will definitely love the awesome Keralite food platter or Sadya. This traditional 'thaali' contains nearly 28 dishes that are cooked using coconut oil. In fact, each town and village in India boast of its own special share of exclusive recipes that are worth a try.
Do share your memorable food experience with us, if you happen to visit these places!
Pin this to your favorite travel and food Pinterest boards: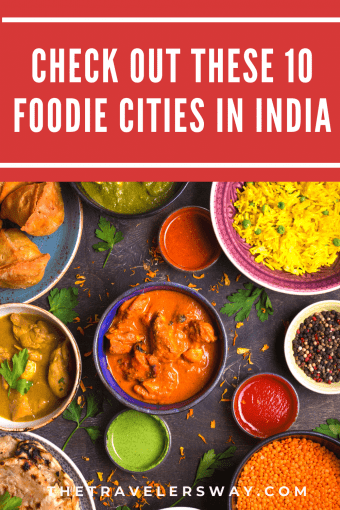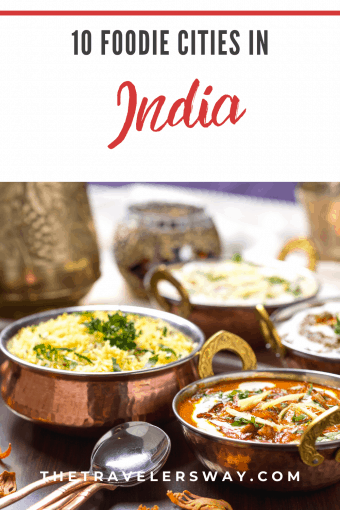 Rohit Agarwal is an explorer who likes to learn about different cultures and traditions. Although he has traveled to several tourist destinations, he believes that every traveler should visit India once in their lifetime. He is a blogger at http://www.transindiatravels.com and has compiled various stories related to tourism.