Outdoorsy adventurers and nature lovers can warm up on Oahu this winter with blood-pumping activities, sporting events and sweat-stimulating packages in one of the most scenic destinations in the world. Oahu's vibrant outdoor culture is perfect for runners, hikers, bikers, swimmers, surfers, paddlers, sky divers, yogis, or anyone that enjoys being outdoors, but appreciates still having access to urban amenities.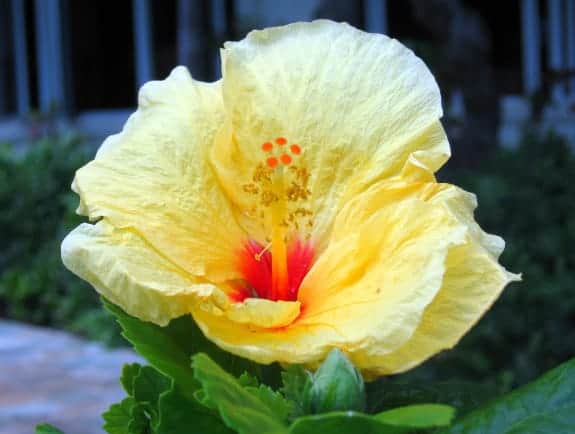 With temperatures around 70 to 80 degrees, outdoorsmen and women don't need to let their fitness routine freeze over during the winter months on Oahu. Take a look.
Runners' Paradise
Runners can avoid winter training setbacks by retreating to Oahu for a races than range from fun to challenging, and all without the added 10 pounds of cold-weather gear. Races include:
Winter Waves
Winter marks the kick off to big wave surf season on Oahu when the world's best surfers flock to Oahu's fabled North Shore to take on winter swells that reach up to 30 feet.
Where the Pros Play
In addition to surfing, Oahu welcomes other professional athletes to the island during winter. Hawaii's governor also recently announced a sports development initiative that will allocate funds to improve existing sporting facilities positioning Oahu to host an even wider array of sporting events.
Sweat-Stimulating Packages and Events
Photo credit:  Mary Jo Manzanares
Mary Jo Manzanares is a founder and the editor-in-chief of The Traveler's Way, an online travel magazine proving informational and inspirational travel recommendations for curious Baby Boomer travelers. She has been a speaker at various industry events and has a personal travel blog at Traveling with MJ. When she's not traveling, Mary Jo likes lingering over a cup of coffee, wandering in a museum, sipping wine at a cafe, and sharing it all with friends and readers. Mary Jo's top travel destinations are Italy, Portugal, and the Caribbean.