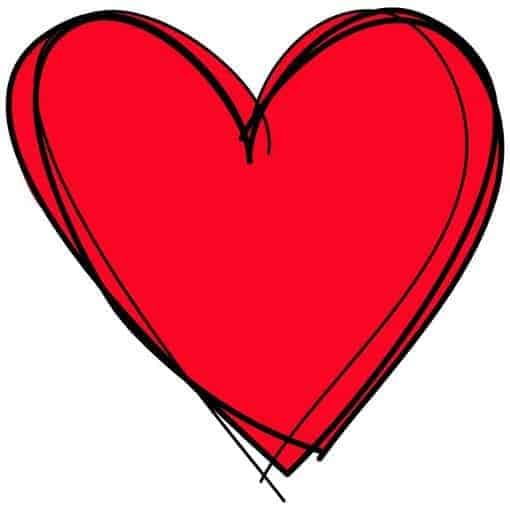 We're sending out the very best in Valentine wishes to our readers. And since we know some of you may be looking for romantic travel ideas, we have some of those to share with you as well.
Now, it's too late to pull any of these off today, but you can find a card and include a gift certificate for one of these romantic travel ideas for later in the month. Remember – romance is for every day of the year, not just Valentine's Day. Here are our suggestions:
And if wedding bells are ringing, here are some romantic Disney travel ideas for a destination wedding or honeymoon.
So get your romance on with some of these romantic travel ideas and have a great Valentine's Day.
Photo credit: SXC
Mary Jo Manzanares is a founder and the editor-in-chief of The Traveler's Way, an online travel magazine proving informational and inspirational travel recommendations for curious Baby Boomer travelers. She has been a speaker at various industry events and has a personal travel blog at Traveling with MJ. When she's not traveling, Mary Jo likes lingering over a cup of coffee, wandering in a museum, sipping wine at a cafe, and sharing it all with friends and readers. Mary Jo's top travel destinations are Italy, Portugal, and the Caribbean.