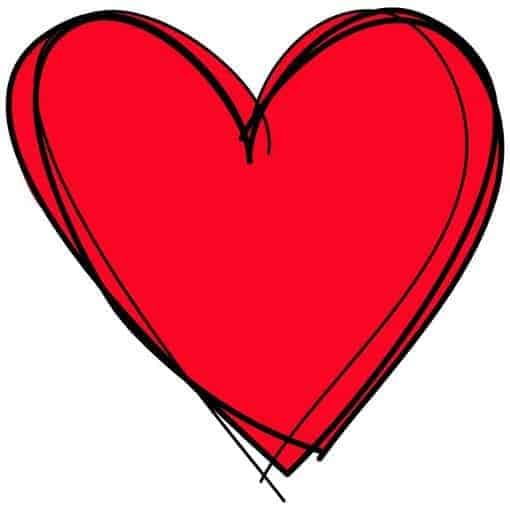 We're sending out the very best in Valentine wishes to our readers. And since we know some of you may be looking for romantic travel ideas, we have some of those to share with you as well.
Now, it's too late to pull any of these off today, but you can find a card and include a gift certificate for one of these romantic travel ideas for later in the month. Remember – romance is for every day of the year, not just Valentine's Day. Here are our suggestions:
And if wedding bells are ringing, here are some romantic Disney travel ideas for a destination wedding or honeymoon.
So get your romance on with some of these romantic travel ideas and have a great Valentine's Day.
Photo credit: SXC